Confidential Online Therapy
Helping individuals reach their mental health goals and live happier, healthier lives.
About
Therapy Tailored to Your Needs & Goals
I am dedicated to helping individuals find healthier ways to manage and reduce symptoms of PTSD/trauma, anxiety, depression, and suicidality. I work together with my clients to determine the most effective evidence-based therapies and skill building strategies to help them reach their goals and live happier, healthier lives. If you are interested in starting therapy, please request your free 30-minute initial consultation by clicking the "Request Appointment" button. The initial consultation gives you the opportunity to determine whether I'm the right therapist for you. I am not accepting insurance at this time. However, if you have out-of-network benefits included in your insurance plan, I can provide a receipt called a "superbill" which can be used to request reimbursement from your insurance provider.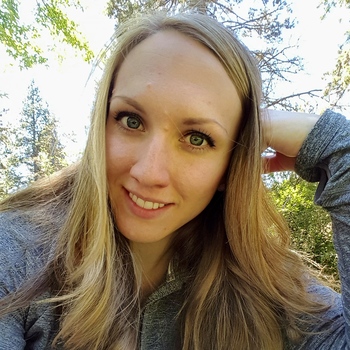 Jordan Long
MSW, LMHCA, LSWAIC | Marine Corps Veteran
Services
My Specialties
Anger Management
Anxiety
Borderline Personality
Communication Issues
Depression
Domestic Violence
Emotional Abuse
Military/Veteran's Issues
Mood Disorders
Moral Injury
PTSD
Relationship Issues
Self-Harming
Stress
Suicidal Ideation
Sexual Abuse
Trauma
Approaches
Acceptance and Commitment (ACT)
Cognitive Behavioral Therapy (CBT)
Dialectical (DBT)
Mindfulness-Based Stress Reduction (MBSR)
Fees
30 Minute Initial Consultation: $0
60-Minute Session: $125
90-Minute Session: $185